FAQs
To learn more about the Chihuahua Chain, check out our list of frequently asked questions below. If you don't find the answer you're looking for, feel free to join our social channels for additional support. Our knowledgeable community members and team members will be happy to help you with any questions you may have.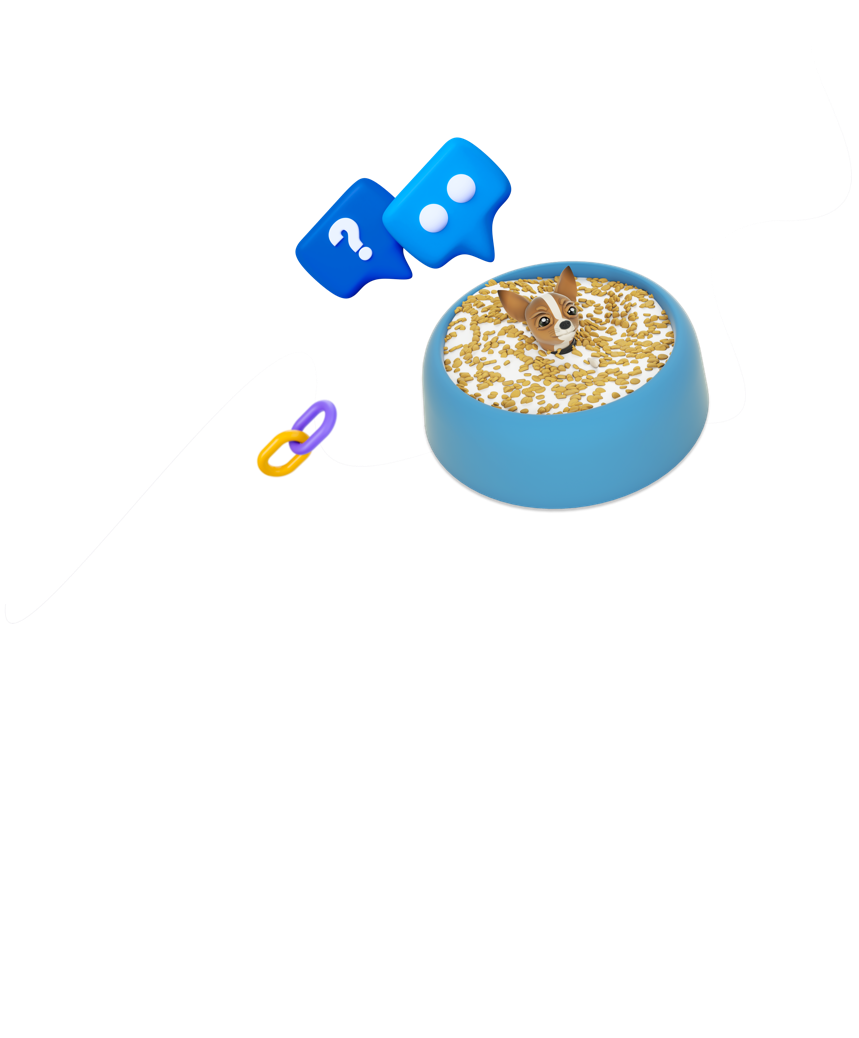 What is the ChihuahuaChain?
The ChihuahuaChain is a decentralized network built on the Cosmos-SDK that uses a Proof-of-Stake (POS) consensus mechanism. The ChihuahuaChain ecosystem includes a native token, called HUAHUA, as well as a range of tools and services that allow users to interact with the network and take advantage of its features.
What is the HUAHUA token?
HUAHUA is the native token of the ChihuahuaChain ecosystem. It is used to stake and earn rewards, as well as to access various features and services on the network. HUAHUA can be traded on cryptocurrency exchanges and used to participate in the ChihuahuaChain ecosystem.
How do I earn rewards by staking HUAHUA?
To earn rewards by staking HUAHUA, you will need to hold your tokens in a wallet that supports staking and delegate them to a validator on the ChihuahuaChain network. The rewards you earn will depend on the amount of HUAHUA you stake and the overall level of staking on the network.
How can I get involved with the ChihuahuaChain?
You can get involved in the ChihuahuaChain community by joining our social media channels, such as Twitter, Telegram, Discord, and Reddit. You can also participate in community governance by staking HUAHUA and voting on proposals, or contribute to the development of the ChihuahuaChain ecosystem by joining our open-source community of developers.