COMMUNITY
The Chihuahua community is active, passionate, and diverse. Our members come from all over the world and speak many different languages. We are always eager to engage with our users and provide support and guidance. Whether you have questions about the technology, want to share your ideas, or just want to chat, our community is here to help. Come join the fun and be part of the growing Chihuahua community!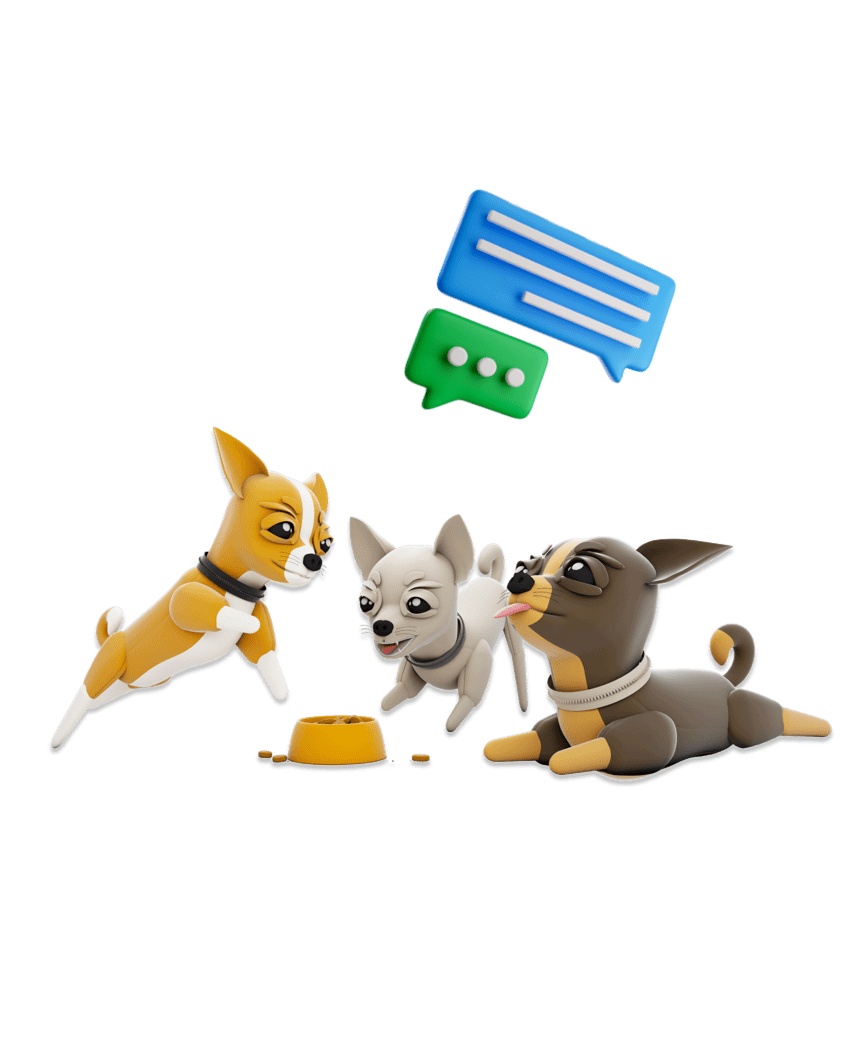 185k+
Holders
1.500.000 $
In to the community pool
GOVERNANCE
As the next generation of meme coin, Chihuahua is a sustainable and eco-friendly proof-of-stake (PoS) blockchain. We use the inter-blockchain communication (IBC) protocol to communicate with other blockchain networks, making it easy for users to move their assets between different chains. Our blockchain is governed by active users who stake HUAHUA coins, earning rewards and gaining additional rights in the process. These rights include the ability to vote on governance proposals and access the Community Pool, which currently holds over 10 billion HUAHUA coins (equivalent to more than 40 million dollars). By staking HUAHUA, users can not only earn rewards and support the network, but also have a say in the direction of the project and access exclusive benefits.
Commonwealth